Program
Advisory support for community and economic development
Our advisors bring together other Grow America services and our deep well of expertise and contacts. We work with our clients to understand your goals and challenges, and then we develop a customized plan to help them achieve their objectives.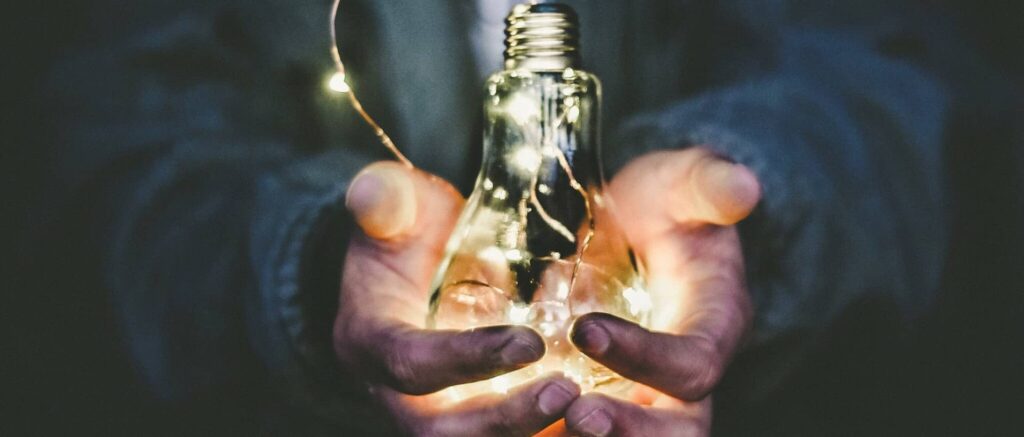 We are proud to have served
103
communities—up from 74 in 2021
Building capacity and making an impact
Grow America works with clients to take community development concepts from plan to reality. Grow America Technical Assistance is designed to meet the changing needs of our clients, using the full range of current knowledge in the field and bringing our additional programs and services as necessary and appropriate: professional training, project financing, direct developer services, equity for real estate development through the use of several tax credit programs, and small business lending.
Our expertise is highly technical but our solutions are strategic—and tailored to your specific needs. Even when the problem is hard to define, we can help formulate a solution.