Work For Us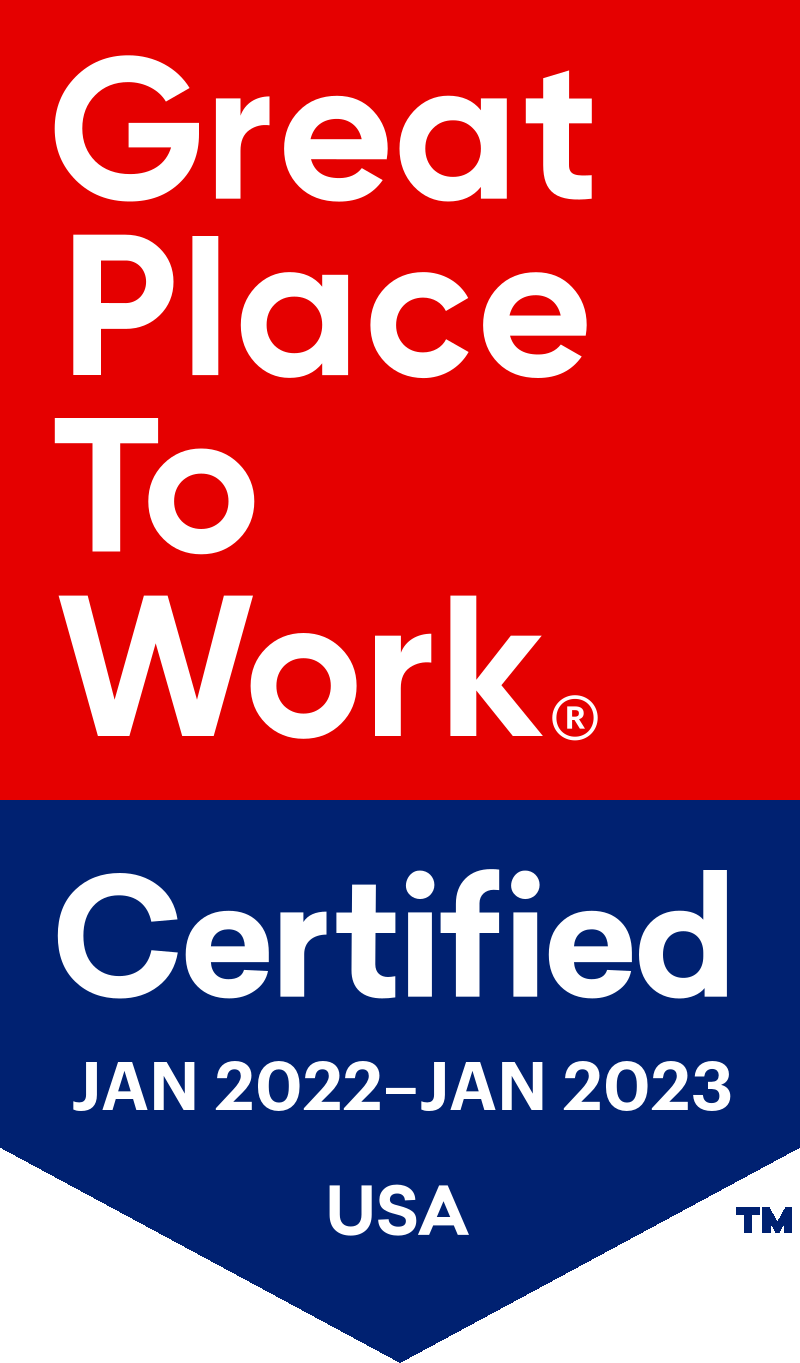 Click here to see what employees say about what makes National Development Council (NDC) a great workplace.
Please check back regularly for the latest announcements, for more information email Careers@ndconline.org
Job Board
Field Director (East Coast)
March 2023
NDC seeks to add another full-time Field Director for its eastern United States team. A candidate based in the New York metropolitan area is preferred but not required. The position still will require travel.
Field Director (Directors) deliver NDC's core services, including technical advisory services and capacity building, to local governments and non-profit corporations. NDC Field Directors provide expert technical advisory and development services for commercial and residential development and small business expansion. NDC's services and products are used to leverage private investment and make determinations for appropriately sizing public financial incentives in order to attract maximum private investment.
Learn More